Energy management
We know effective ways to reduce the cost of electricity and gas.
We offer expert advice and support in activities aimed at reducing the cost of electricity and gas through the selection of optimal tariff groups, up to the modernization of metering systems and optimization of technical parameters.
Entrust us with the care of your company's energy management. We will develop a detailed plan for the implementation of savings, tailored to individual needs. We will put it into practice, generating clearly perceptible savings for you.
We manage, you benefit
Our offer is addressed to
large or medium-sized companies,
entrepreneurs who operate several establishments,
capital groups,
companies that manage more than one facility,
companies engaged in energy cost re-invoicing.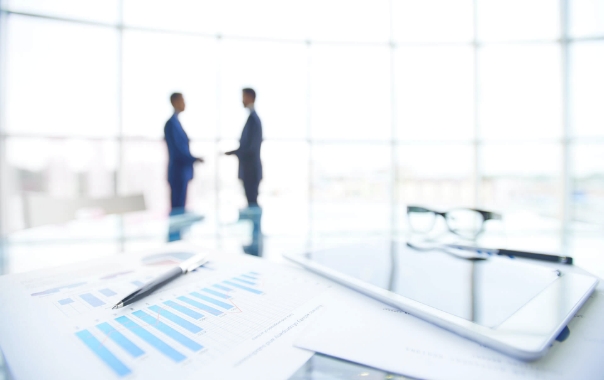 Implementation stages of electricity cost optimization
COLLECTING DATA
Please prepare scans of 12-month or 24-month energy invoices
OKE REPORT
(Energy Cost Optimization)
IMPLEMENTATION OF RECOMMENDATIONS
MAINTENANCE AND ONGOING MONITORING
Smart EPC in numbers
We have generated for customers savings in the amount of
0 PLN
We realize
over 0
cases for clients
Annually we analyze about
0
invoices
We manage more than
0
electricity and gas meters
We provide the following range of services
monitoring of electricity and gas consumption,
optimization of electricity/gas consumption costs,
forecasting the demand for electricity and gas,
carrying out energy efficiency improvement process,
rewriting or concluding new contracts with energy companies,
changing electricity/gas suppliers,
representing the company in contacts with energy companies.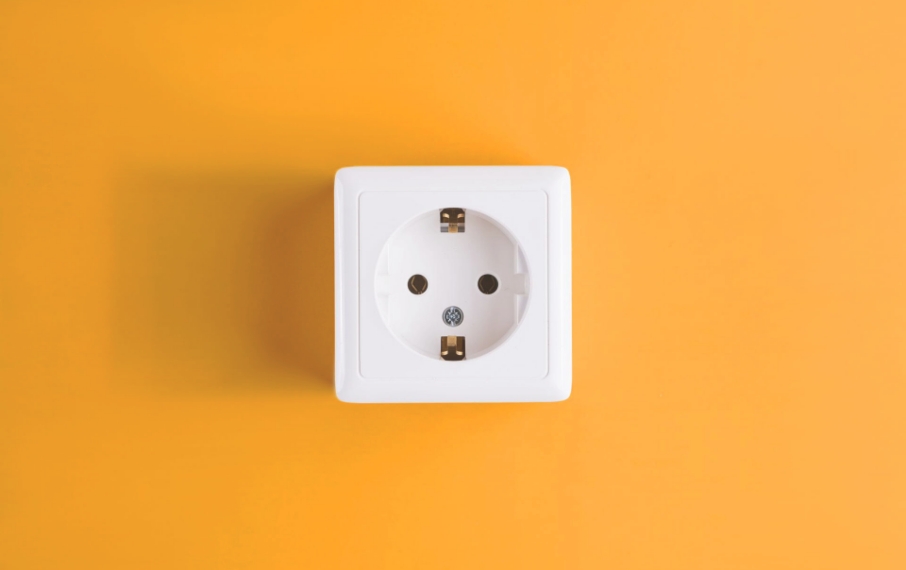 We carry out e-invoice/e-bok service, under which we provide
E-BOK in terms of:

automatic downloading of e-invoices issued in eBOK systems and sending to the Customer,
automatic exfiltration of data contained in e-invoices,
automation of sending e-invoices in *.pdf file and data in *.xls file to the designated e-mail box of the Client,
monitoring changes in the operation of the eBOK application,
monitoring and downloading invoices for terminated (inactive) contracts.
E-Invoices in the field:

automatic transmission of invoices to convicted customer email addresses,
weekly reporting on the daddy of transmitted documents,
creation of files in *.xlsx for posting invoices.